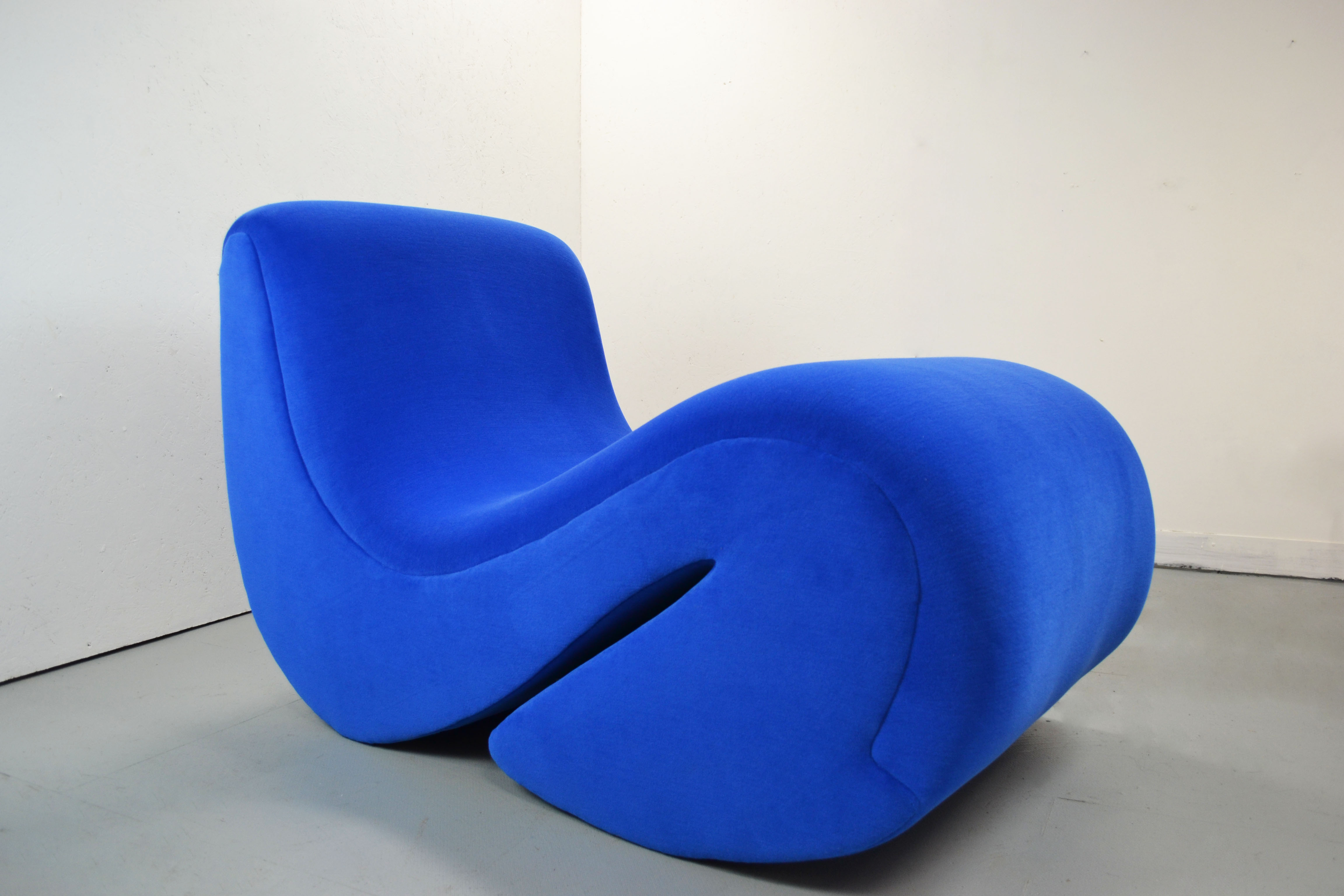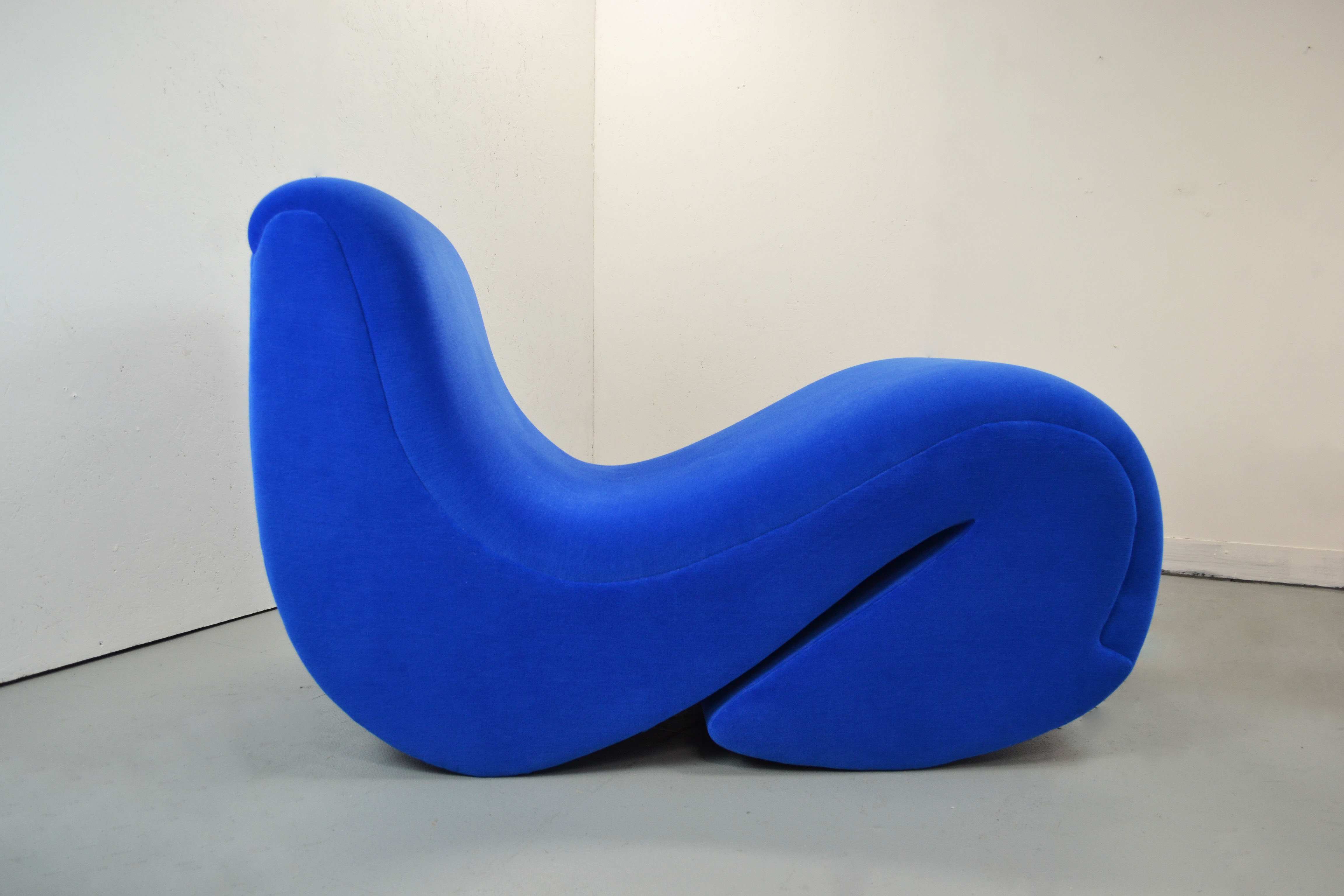 The Aura
Is ROLSTUDIO.'S debut piece.

The Aura, was designed as a visual and sensorial device to aid meditativeness and meditation. A physical response to the continuous and public traumas to black communities during Covid-19 and after.
The Aura is designed with complete Intention, from the immensely calming ultramarine colour-way to the shape language of the piece itself.
Everything about The Aura is intended to evoke a wave of calmness over its viewer and user.

The Aura debuted at the Herman Miller Showroom, London 2021.